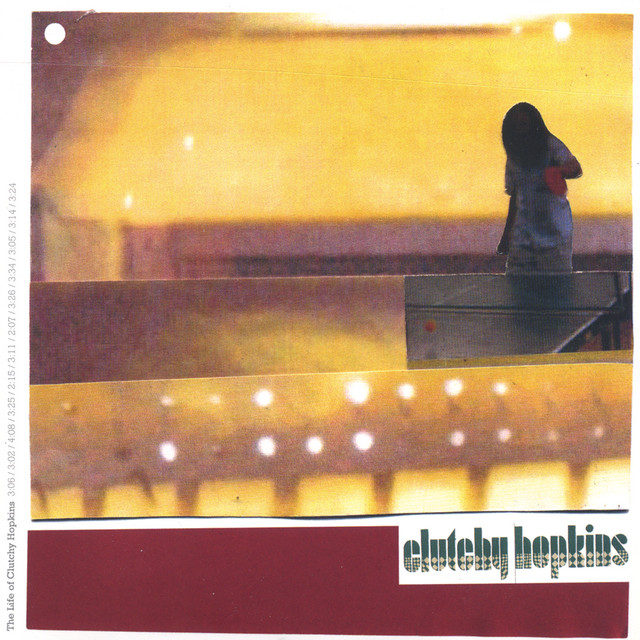 A mysterious cloud hangs over all things Clutchy. The man released
The Life of Clutchy Hopkins
out of the blue via
Ubiquity Records
back in 2006, and to this day, he has still remained anonymous. There's somewhat of a cult following for this man, largely in part because of the mystique surrounding him, but also in part to the quality of all the music he's released to date …including
Walking Backwards, Music Is My Medicine, Clutch of the Tiger
(with
Shawn Lee
), and the lesser-known
The Misled Children Meet Odean Pope.
People have speculated that he is none other than
DJ Shadow
, or maybe
Cut Chemist
, or maybe even one of the
Beastie Boys
. Clutchy's bio claims that he is a middle-aged man, former close friend of
Moondog
, who lives in a cave in the Mojave desert. It's a really fasinating world to get wrapped up in. Do a google search and see for yourself.
This site
has some great info about him, and it's a great place to start. Check out his
Misled Children
releases
here
and
here