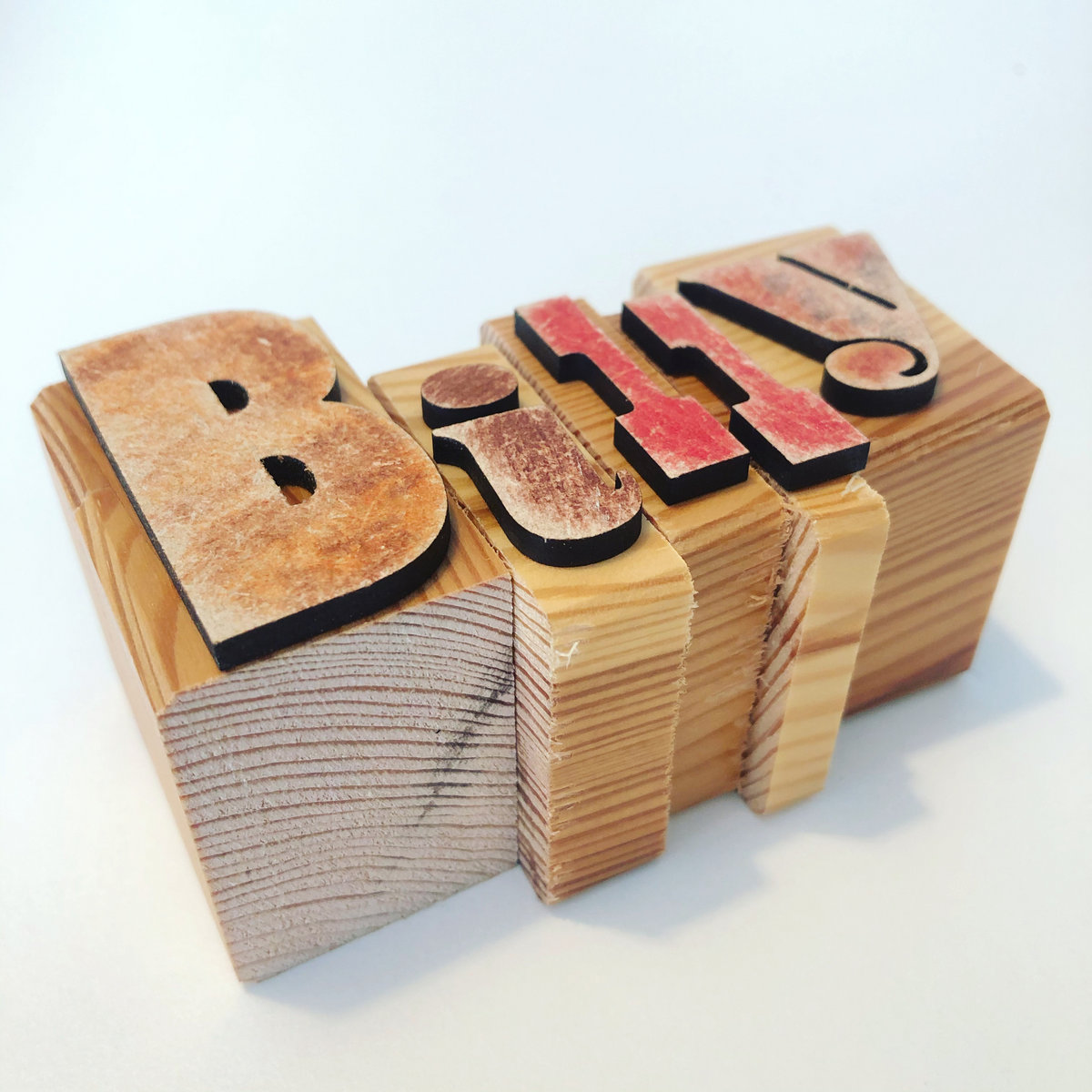 A mere 6 weeks after the release of the excellent collaboration album Couch with rapper Mestizo, Controller 7 surprise released another brand new record at midnight on Friday, May 1 with the legendary Buck 65. Not only was the record kept a secret until the moment of its release, it's also a concept record about the 1998 Vincent Gallo film Buffalo '66.
It's been 22 years since Gallo released the Christina Ricci-starring cult classic, which means it's long overdue for a resurgence. The record, titled Billy, revolves around the film's protagonist Billy Brown, played by Gallo himself.
Buck 65 describes how the record came about:
"Tommy [Controller 7] presented me with all the music pretty much finished right on day one. He said he started it with the Ben Gazzara sample as a nod to when we first met (we had talked about the movie). He then said he wanted to do something that told one long story set in one day. I thought, "well, Buffalo'66 takes place in one day…" And Vinnie Gallo is a good friend of mine. I thought he'd get a kick out of the idea. So we went for it. We scrambled to finish it by Vincent's birthday. He was the first person to hear it. Pretty happy with the finished product."
This approach of presenting an entire album in nearly finished form to a collaborator seems to be working for Controller 7. It is pretty much the same approach he took when putting together the Couch record. I'm very much looking forward to hearing what he has in store for us next.
The record is available exclusively via Bandcamp as of right now and is worth every penny of the $10 asking price. (You can snag the instrumentals while you're at it).
Check out the track "I Used To"