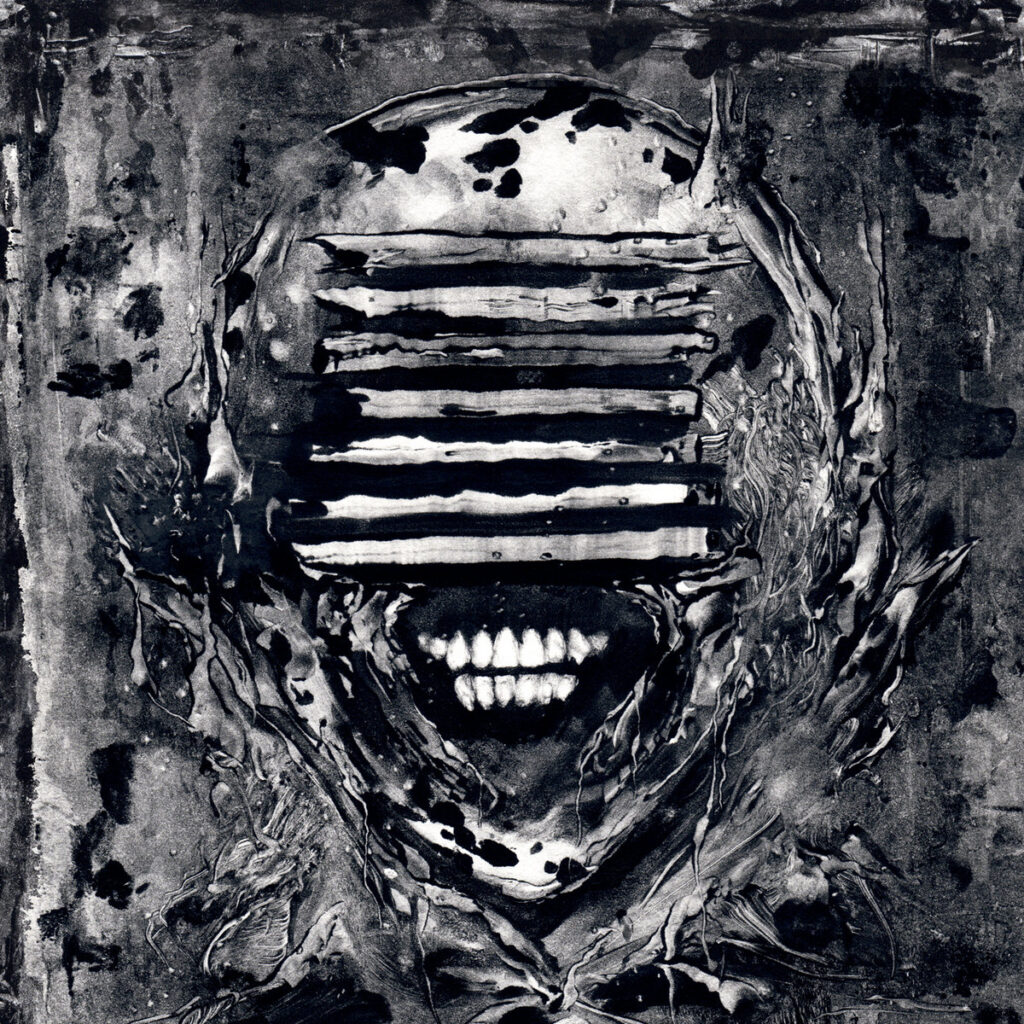 It's hard to believe it's been 5 years since the self-titled A7PHA record came out. That album was an indie rap fan's wet dream. The pairing of Mestizo and doseone on vocals, combined with incredible production from the late Alias, Letta (Crimekillz), and doseone himself…PLUS appearances by Gonjasufi and Crescent Moon? You can't really go wrong.
This time around, the bulk of the production is handled by Chicago's own Meaty Ogre, with some additional production by Jel & doseone, and some insane album art courtesy of Grady Gordon.
The lead single is "Game Over". A7PHA II comes out this Friday, November 11, and you can pre-order a digital copy here. The Handsmade label did an extremely limited run of 100 cassette copies of the album, which, at the time of this writing have already sold out, but it sounds like there's a vinyl version on the way.