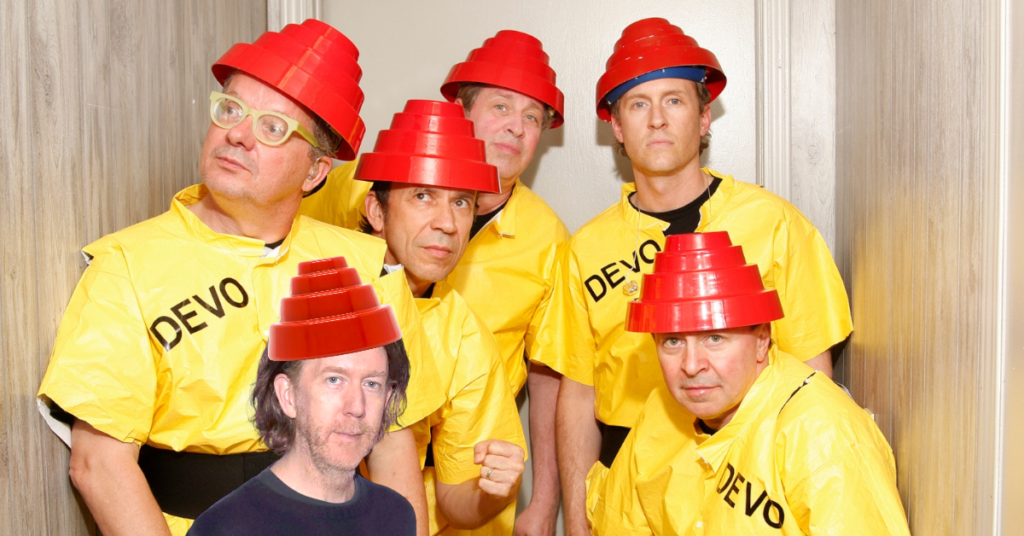 I am extremely excited about the upcoming documentary on Devo. It's fittingly titled "Devo" and directed by Chris Smith, one of my favorite directors. Smith is known for his work on many documentaries, such as "American Movie," "Tiger King", "The Yes Men," and "Sr.," among others you would probably recognize. Rumor has it, he also has a documentary on Gene Wilder in the works.

Devo and Chris Smith are a match made in heaven. Chris seems like the perfect person to tell the story of one of the most influential bands in the history of rock and roll. The documentary promises to delve deep into their story, from their early days in Ohio to their rise to international fame and cult status.

As a huge fan of Devo, I cannot wait to see this documentary. The film is currently in production, and there is no release date as of yet.