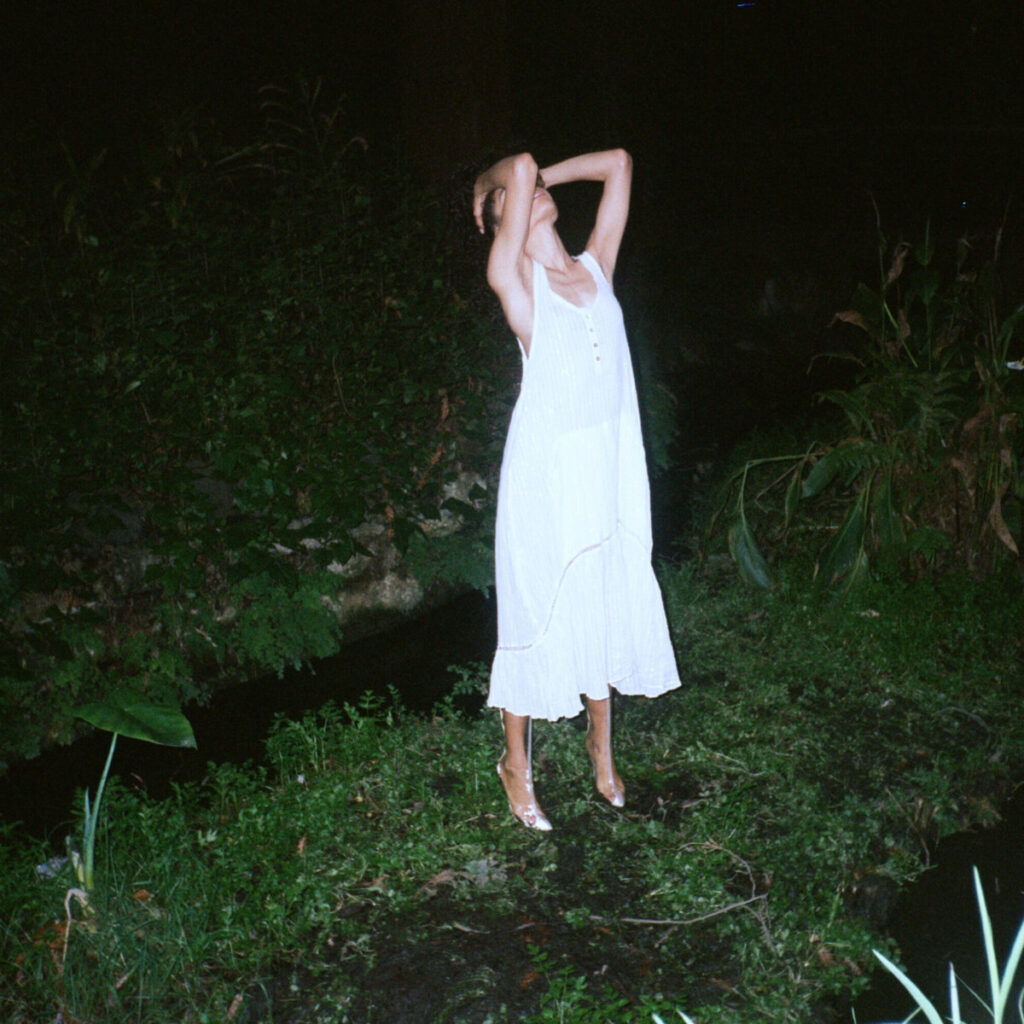 Mareux is the musical project of Aryan Ashtiani, a Los Angeles-based musician who self-describes his sound as Romantic Darkwave. With a background in film and a current job as an LA County EMT, Aryan has dedicated his time to creating music since 2019, when he returned to the music scene after having given it up for a few years.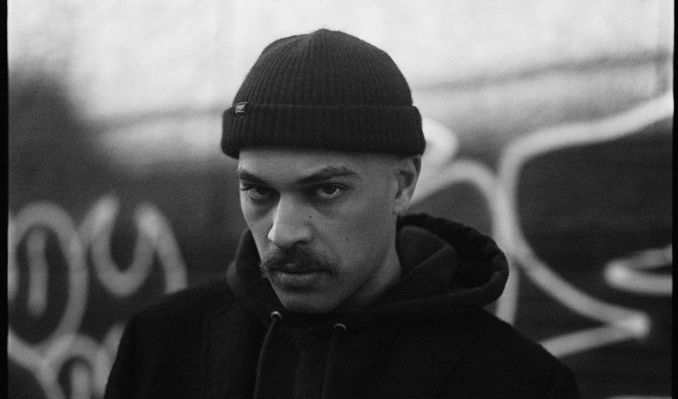 Aryan's music is heavily inspired by fellow musician Robert Alfons and his 2012 debut album under the name TR/ST.
While the song I've included above is far from new (he released it in March of 2020), this is the one that initially made me pay attention. This song is also particularly special to Aryan due to the meaning behind it; Gopnik is a Russian slang word meaning "a rude, rowdy, or uncultured young man". Aryan wanted to use the song to express the idea of strength in vulnerability, and to remind people that it is okay to embrace emotions.
Most recently, he released the single "Night Vision," a dark, ethereal track that wouldn't be out of place in a David Lynch film.