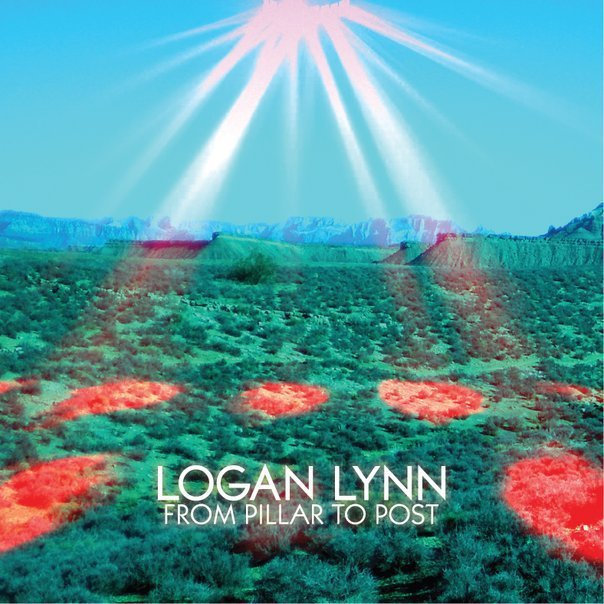 "If the Land of Misfit Toys elected a team of cultural ambassadors, Logan Lynn would be its poet laureate. In Portland's pulsating music scene, he occupies a singular position- an emo prophet with a penchant for electronic beats, preaching the Good Word to drug-damaged crybabies.
A recent collaboration with Producer Carlos Cortes of Portland DJ collective Assemble The Empire has yielded an E.P. entitled "Feed Me To The Wolves", which was released in the fall of 2007. In 2008, Logan hosted the music television show "NewNowNext" on MTV's Logo Network and his video for "Feed Me To The Wolves" was picked by the network as one of the "TOP 10 OF 2008"! He was recently signed to The Dandy Warhols' record label, "BEAT THE WORLD" RECORDS, and will be releasing his much anticipated 3rd full length record, "FROM PILLAR TO POST" in 2009."
This record is great for walking around in headphones. Logan has the potential to be huge.