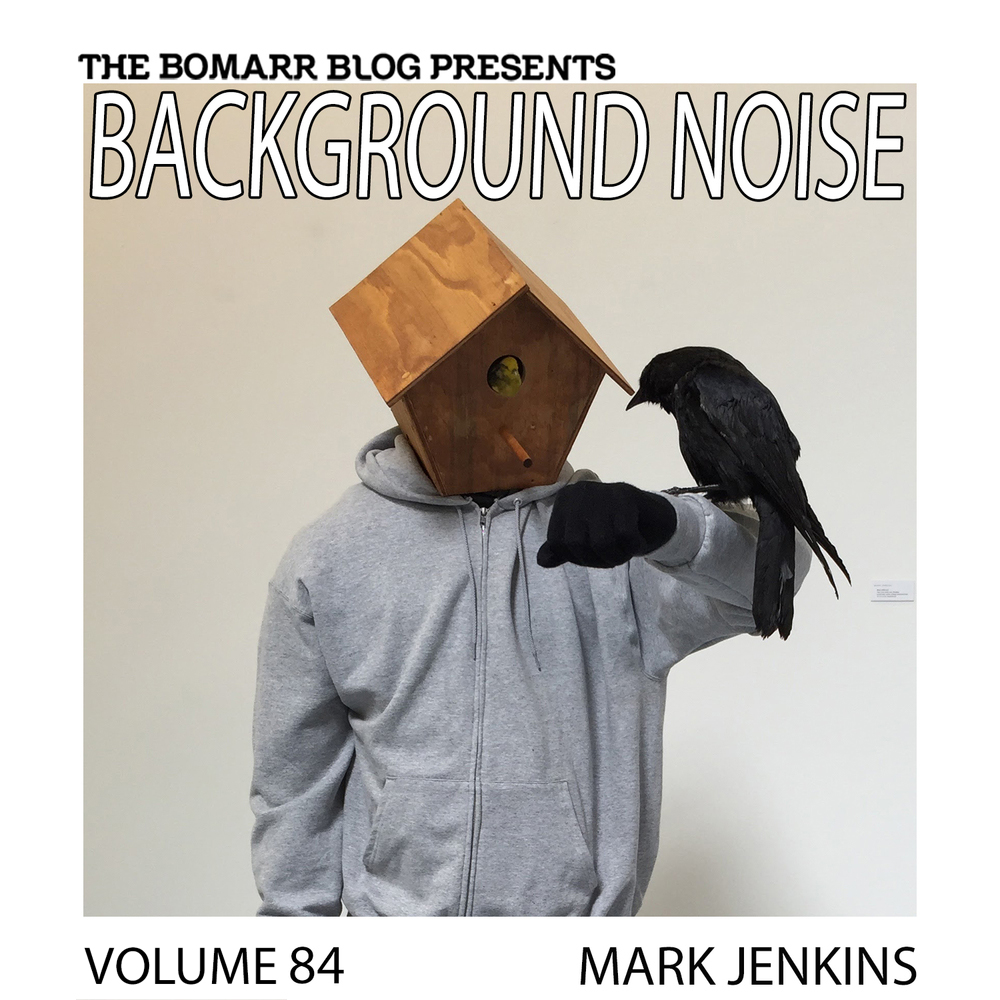 THE BACKGROUND NOISE SERIES FOCUSES ON THE MUSIC THAT ARTISTS LISTEN TO WHEN THEY WORK, WHAT MUSIC INSPIRES THEM, OR JUST MUSIC THEY LIKE. THIS WEEK, IN VOLUME 84, THE FOCUS IS ON ARTIST MARK JENKINS.
Mark Jenkins' sculptures are a sight to behold. Witnessing them in all their glory in person is absolutely fascinating. Using a combination of saran wrap and tape, he makes life-size replicas of humans and various other objects that seem real until you're right up close.
His work has been perceived to be SO realistic, that people often call the police, concerned that someone is actually in one of the predicaments that Mark has staged his sculpture. Somehow, I think Mark relishes this, as part of the reason he places his work in the street is to see how people interact with it.
You can see many more of Mark's impressive creations here.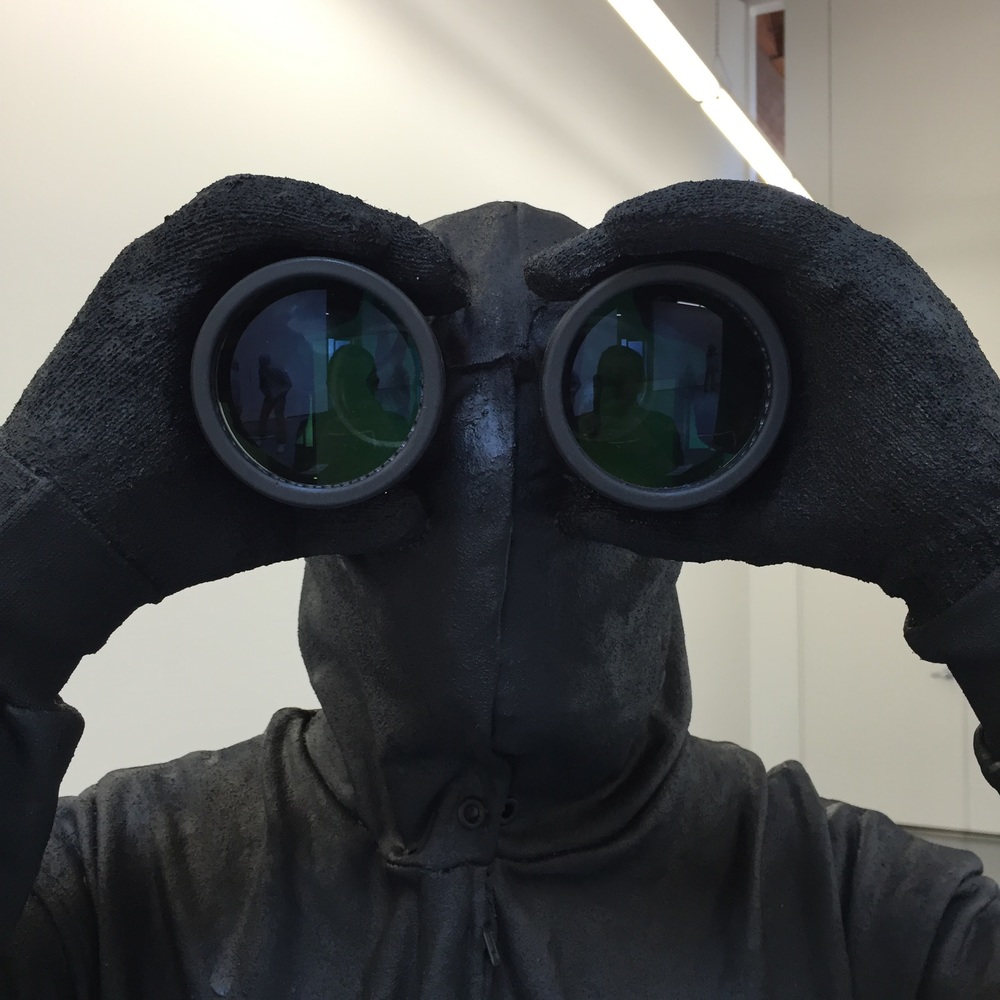 What was your first concert?
The Fixx
Last concert/show?
Glastonbury Festival
First album, tape or cd you bought?
AC/DC – If You Want Blood (You Got It)
Last album you bought?
Rolling Stones – Tattoo You
Was there any album that made a significant impression on you?
Rustie – Glass Swords
Who is your musical hero?
Beethoven, Ennio Morricone
How important do you think music is to your creative process?
Instrumental music a lot, but I just need it in bursts. Reflecting on music for me is as important as listening to it.
Death Mountain — Rustie
Unrequited–Cylob
Quest — Nosaj Thing
Slow Spines — Clark
IOIO — Nosaj Thing
Coke Sniffah — Bong Ra
Dark Steering — Squarepusher
Her Tears Taste Like Pears — Dorian Concept
Horizontal Figuration — Take
Imagination — DJ Hidden & Switch Technique
German Clap — Modeselektor
Ruk — Dark Sky
Check out Mark's playlist below on Spotify. Be sure to like Background Noise on Facebook for updates on future episodes. You can browse ALL the Background Noise episodes right here.