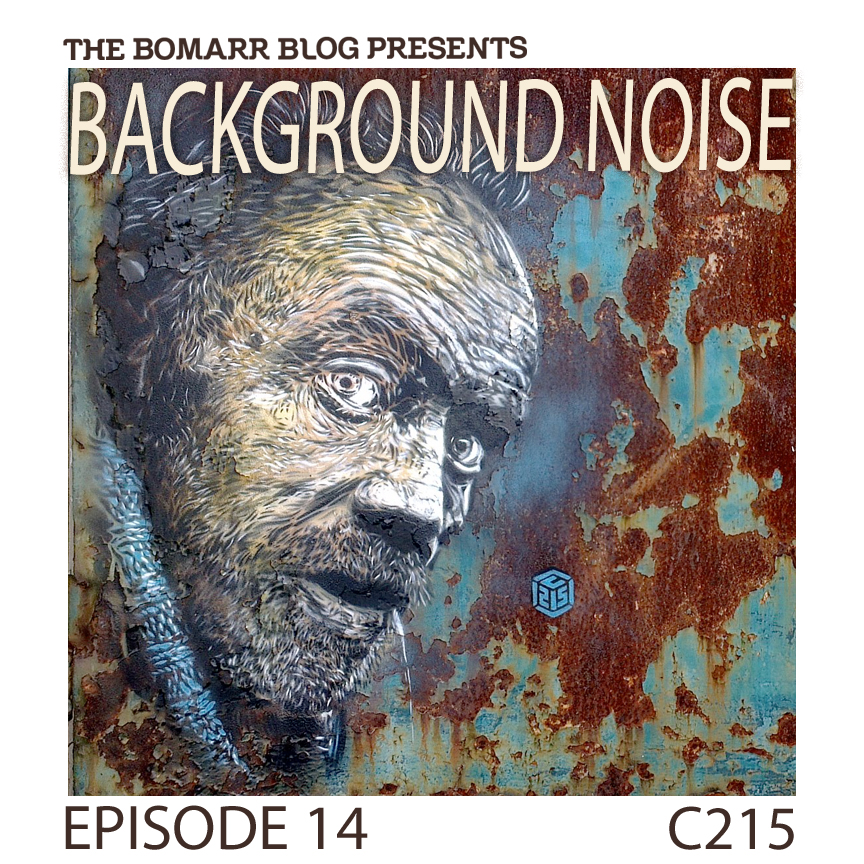 C215 is a very prolific Parisian stencil artist who has been perfecting his art for many years now. His subjects tend to lean towards those that are hidden from society: Homeless people, street kids, the elderly, etc. By doing this, he aims to bring attention to people that society has forgotten about. He doesn't stick to just those subjects though. He'll just as easily put stencils of cats and even his daughter (who is becoming a stencil artist in her own right) on the streets. All of his stencils are extremely detailed, down to every whisker or wrinkle on someone's face.
As usual, in my walks around New York City and Brooklyn, I stumbled on multiple pieces of his. They always made me stop and look close. I've since seen his work in Opera Gallery in SoHo and on my honeymoon a couple of years ago, I visited Opera Gallery Paris where a very kind gallery employee pulled some of his pieces out of storage and let me photograph them.
He shows no signs of quitting any time soon. This guy will be around for a while.
Based on my interaction with him, music is DEFINITELY a big part of his creative process. When I asked for music, he sent a playlist containing over 50 songs, which would have made a roughly 5-hour podcast, so he gave me permission to whittle it down to fit my format. It's a beautiful collection of songs that I've already listened to a few times, and I'm excited to share it with you.
Check out more of his work here, or on his website.
What was your first concert?
Antibes Jazz festival in 1984
Last concert/show?
A sound system in Kingston last week
First album, tape or cd you bought?
David Bowie lets dance in 1984?
Last album you bought?
Tabouley Rochereau
Was there any album that made a significant impression on you?
Dillinger – Cocaine
Who is your musical hero?
David Bowie
How important do you think music is to your creative process?
Its part of my life, so its part of my art
Stream C215's mix below or download it directly here.
Subscribe to the Background Noise podcast on iTunes, and be sure to like Background Noise on Facebook for updates.
The Bomarr Blog Presents: The Background Noise Podcast Series, Episode 14: C215 by Bomarr on Mixcloud