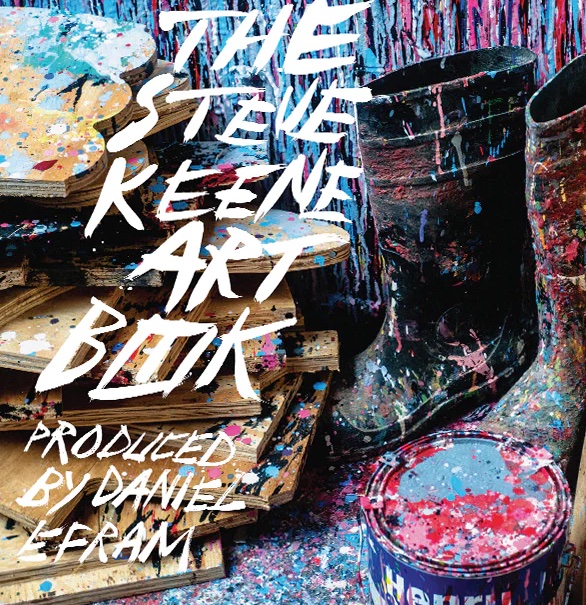 Steve Keene has done album covers for the likes of Pavement, Silver Jews, Band of Horses, and The Apples in Stereo, to name a few. The long-overdue Steve Keene Art Book was conceived of and produced by photographer Daniel Efram and has been in the works for a bit. Daniel was given permission by Steve to make the book, then launched a successful Kickstarter campaign for it, out-raising his goal by $10,000.
Steve has been known for years to produce his signature paintings in bulk, usually doing many paintings of the same piece all at the same time.
He's also known for being the type of artist to make his art affordable for collectors. I'm fortunate to have a couple of his pieces in my home.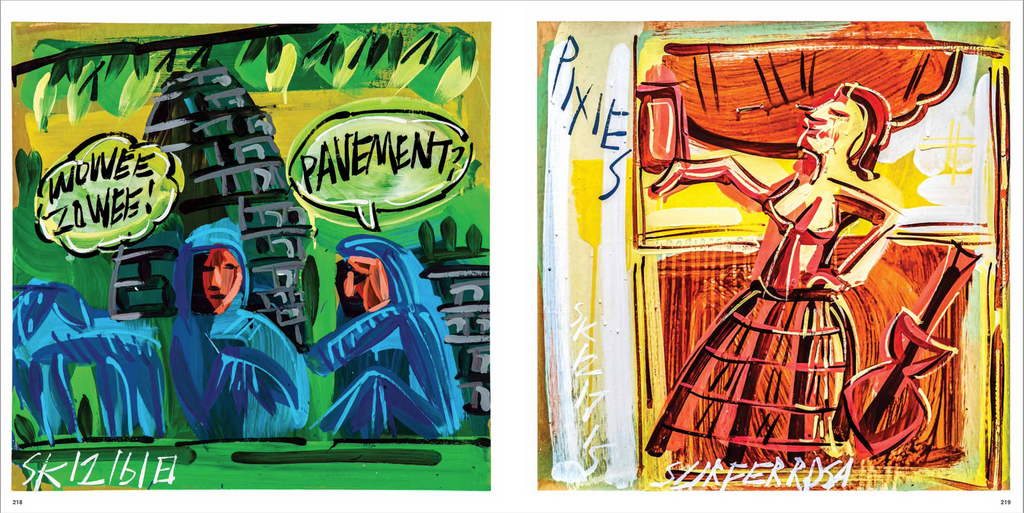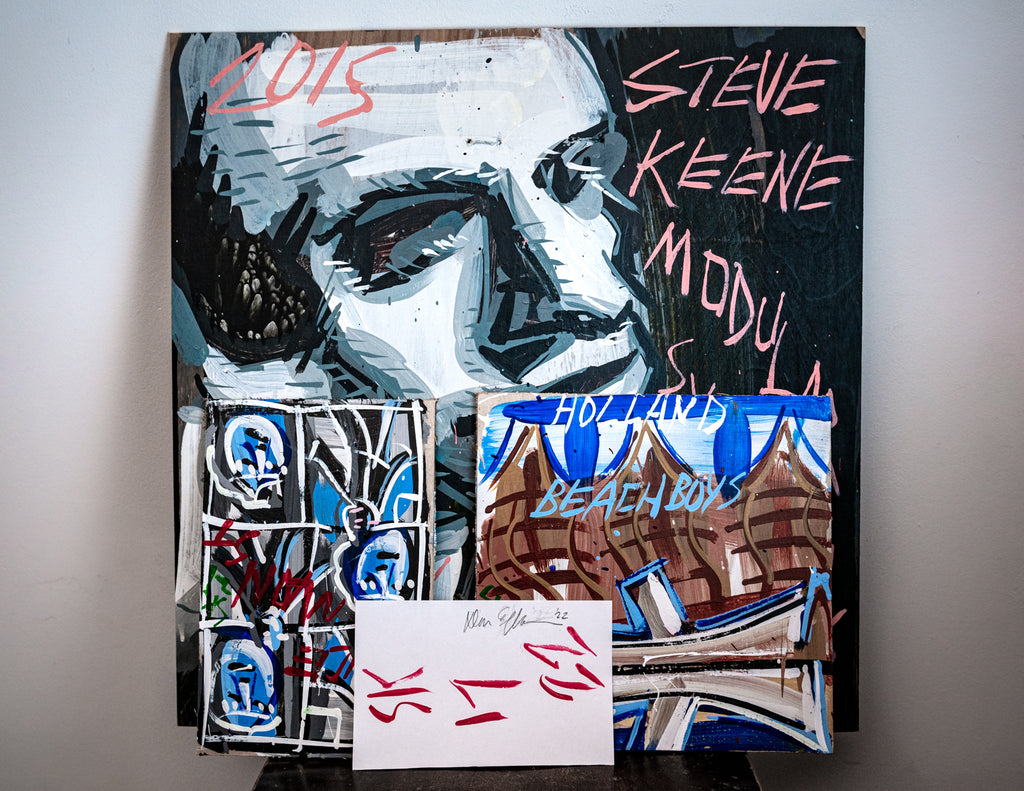 If you missed your chance to support the project early on, you can still pre-order your very own copy of this hefty (nearly 12"x12", 265-page book) over at Hat & Beard Press.