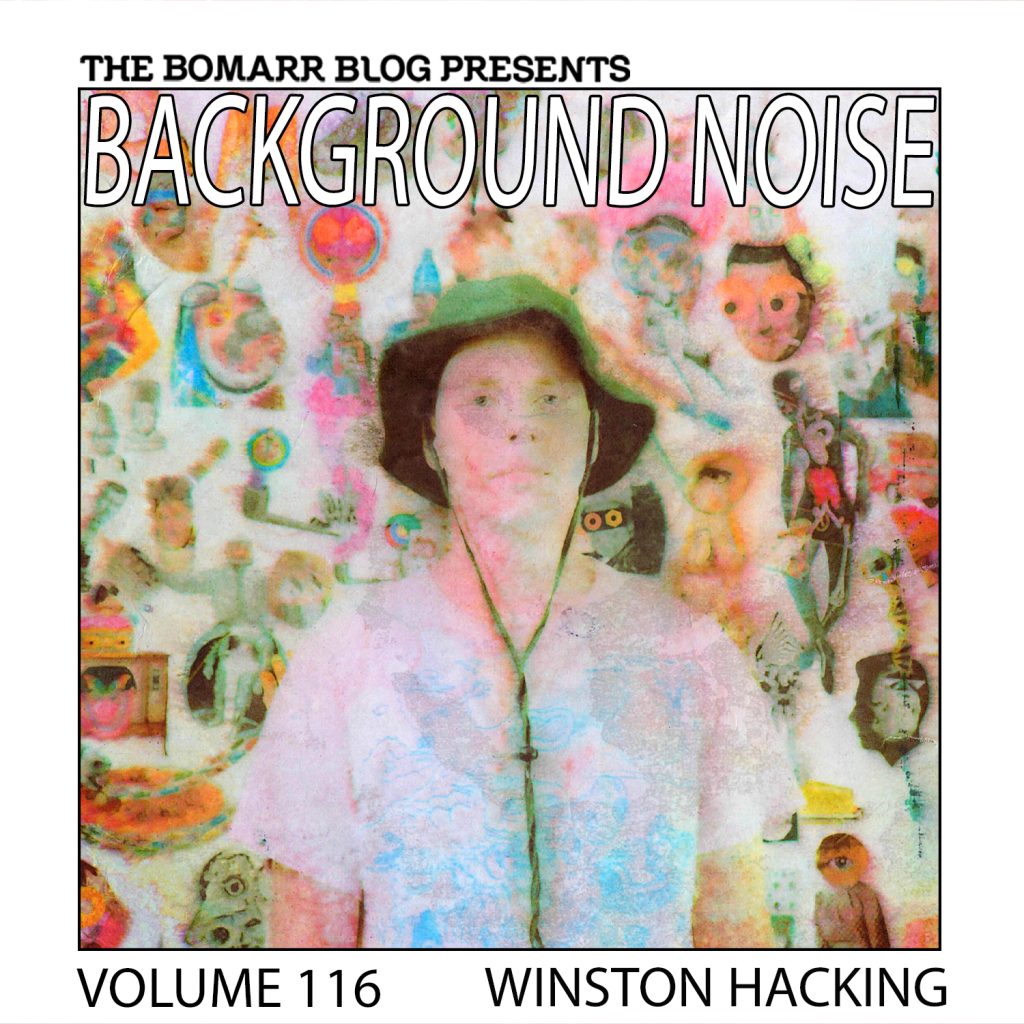 Winston Hacking is an award-winning filmmaker / designer / all-around visual artist hailing from Canada.
You've probably seen his work without realizing it. He's created elaborate stop-motion collage-based music videos for the likes of Run the Jewels, Animal Collective, BADBADNOTGOOD, and Washed Out. He's also collaborated multiple times with Flying Lotus, not only on music videos, but on album packaging design, and lending his animation talents to FlyLo's film, "Kuso".
Most recently, you can find him on Instagram throwing ideas at AI art generators and working with the output as collage material.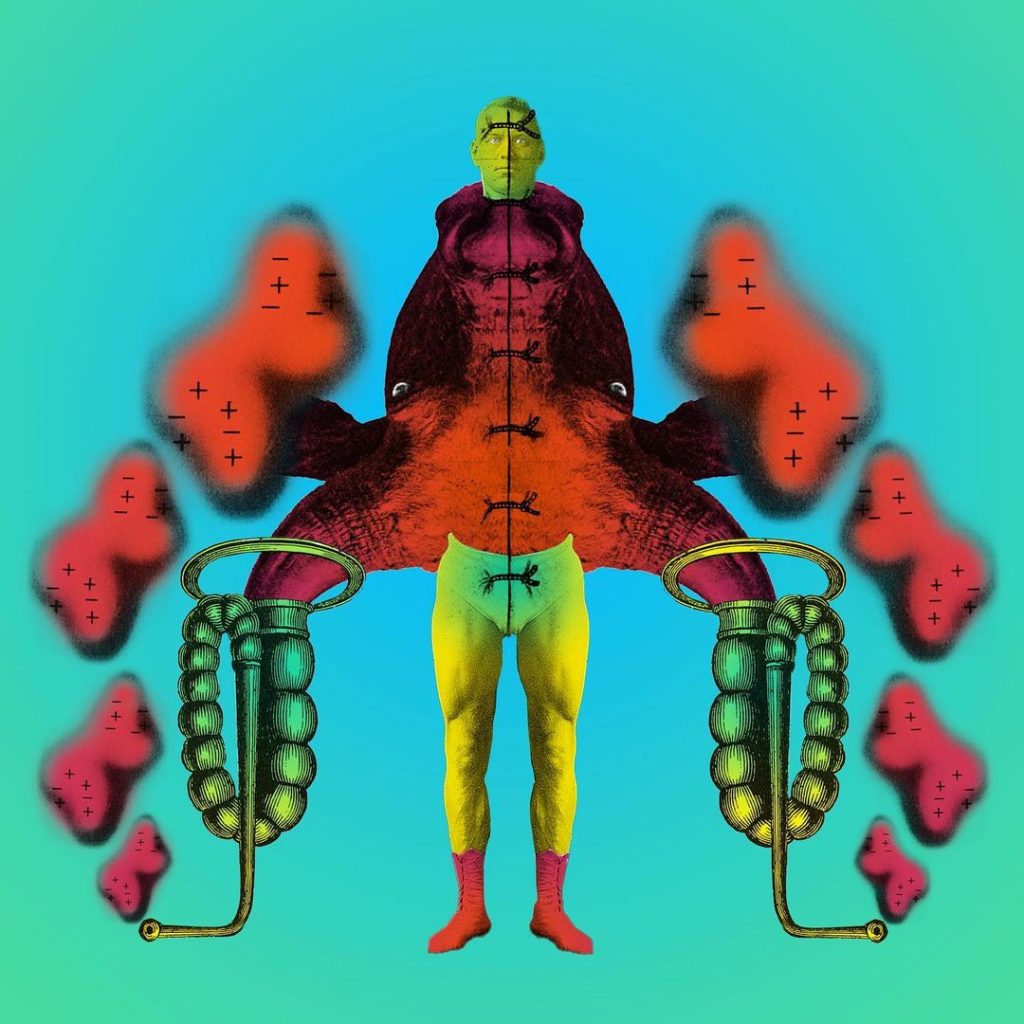 First album you bought?
It was probably something awful like Offspring – Smash
Last album you bought?
Inoyama Land – Commissions: 1977-2000 Music for Slime Molds, Sensory Museum, and Egyptology
First concert?
Can't remember the first but one of the best was this Baltimore band called Ponytail who played in the middle of the crowd in the basement of an art gallery in Toronto.
Last concert?
WITCH
Was there one album that made a significant impression on you?
Les Rallizes Denudés – Heavier Than a Death in the Family
Who is your musical hero?
Brian Eno
How important is music to your creative process?
I've made a bunch of music videos so in that regard it is the jumping-off point for an idea. I usually listen to it about ten times in a row and then try not to listen to it until I am in the editing stage. Of course, once you are done editing a music video you rarely want to hear the song ever again.
BONUS: What is your favorite album cover of all time (and why)?
All of Pedro Bell's work for Funkadelic.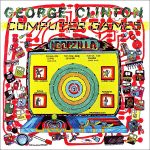 BONUS #2: Any visual artist(s) you'd like to see answer these questions?
Drew Tyndell
---
Ashra – Deep Distance
Hayden Pedigo – Rained Like Hell
Dirty Cutlass – Ras G
Anadol – 78 Yılının En Uzun Dakikası
Kay Gardiner – Touching Souls
The Focus Group – The New Activity
Sonic Youth – Theme With Noise
Menahan Street Band – Snow Day
Hydroplane – New Monotonic FM
Grouper – Alien Observer
Marion Brown – Sweet Earth Flying Pt. 1
Snooper – Pod
Man Made Hill – Eating the Screen
Fleshtone Aura – The Sagitta Dim
Boredoms – Super Are
Check out Winston's playlist below on Spotify. Be sure to like Background Noise on Facebook for updates on future episodes. You can browse ALL the Background Noise episodes right here.