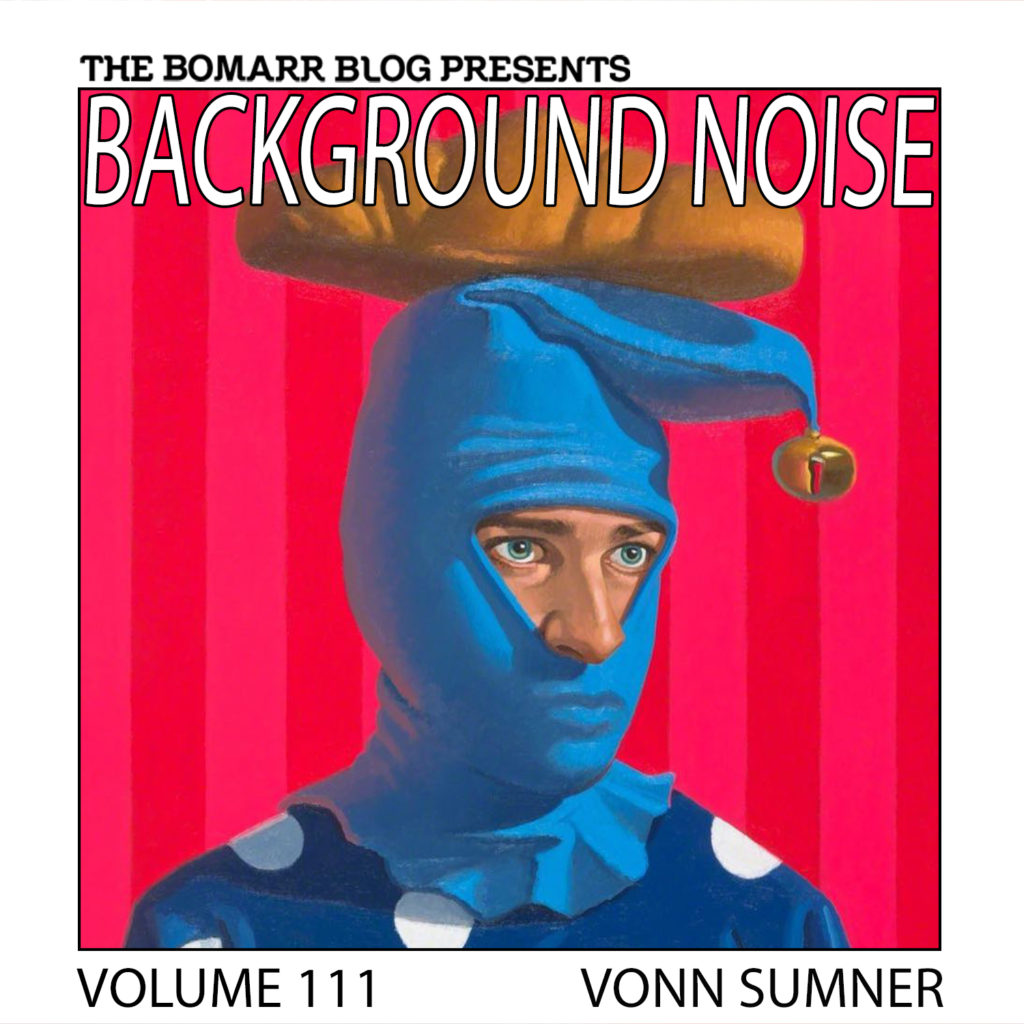 Vonn Sumner has had art in his bones for quite some time.
Growing up around art (his father was also an artist), it was no surprise that Vonn would eventually attend art school. It was at this art school, UC Davis, where he discovered artist Wayne Thiebaud was not only still alive, but teaching classes. Unfortunately, it would be another 2 years before Vonn met the criteria for attending one of Wayne's classes, but that didn't deter him. Vonn just started showing up. It was through this ambitious approach that he absorbed a lot of Wayne's teachings. Something that proved invaluable to Vonn's developing art pursuit.
Vonn's paintings mix a bit of humor with occasional social commentary. He has a whole series of paintings depicting dumpster fires, which were particularly relevant during the chaotic 2020 we had.
He cites everyone from Guston to Chris Ware to R. Crumb to Buster Keaton as influences, and if you look close enough, you can see all of it in his work.
First album you bought?
"The Best of Blondie" on cassette tape, I was like 5 years old. I still love Blondie.
Last album you bought?
I just found a vinyl version of the classic underground "Grey Album" by DJ Danger Mouse. It is "unofficial" but still sounds great.
First concert?
My parents took me with them to concerts when I was very little. The earliest one I actually remember was Sha-Na-Na.
Last concert?
The Alabama Shakes
Was there one album that made a significant impression on you?
So many, of course… I think I will choose De La Soul: 3 Feet High and Rising. I was like 13 years old when it came out, and it was unlike anything I had heard before: so creative, so fresh, so funny, so wonderfully weird. I wore that tape out completely. Great cover art too.
Who is your musical hero?
Otis Redding. Talk about an 'authentic voice'… direct. All heart.
How important is music to your creative process?
Music is extremely important to my creative process. It is almost as necessary as light, sometimes. Music opens me up, gets me out of my head and into my body. It goes directly to our emotional core, which, of course it is endlessly inspiring. I also love music that is able to incorporate multiple moods/styles and music that incorporates humor in various ways.
BONUS: What is your favorite album cover of all time (and why)?
Otis Redding Live in Europe from Stax / Volt in 1967… Because of the combination of that hot pink suit against the black background, plus the font/text.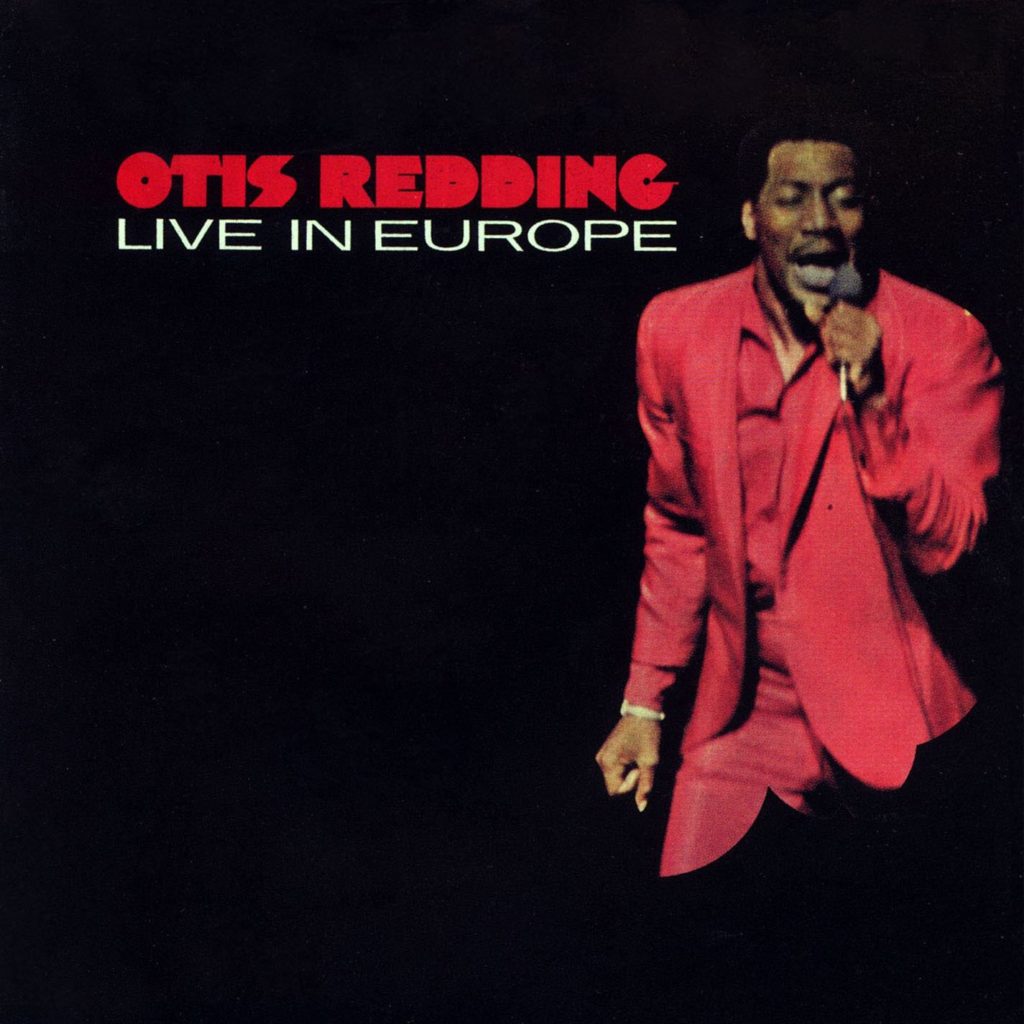 BONUS #2: Any visual artist(s) you'd like to see answer these questions?
Lynette Yiadom-Boakye
Jason Stopa
Loie Hollowell
Amy Sherald
Eleanor Ray
All Blues – Miles Davis
Japan – Pharaoh Sanders
Action Line – Dorothy Ash-
Govinda Jai Jai – Alice Coltrane
Wede Harer Guzo – Hailu Mergia & Dahlak Band
Tezeta – Mulatu Astatke
It Is What It Is – Blood Orange
I Can't Stand It – The Velvet Underground
Making Time – The Creation
River Euphrates – Pixies
The Beast and Dragon, Adored – Spoon
House of Cards – Radiohead
Digital – Joy Division
That's All I Need – Magic Sam
La Venia Bendita – Marco Antonio Solis
Check out Vonn's's playlist below on Spotify. Be sure to like Background Noise on Facebook for updates on future episodes. You can browse ALL the Background Noise episodes right here.