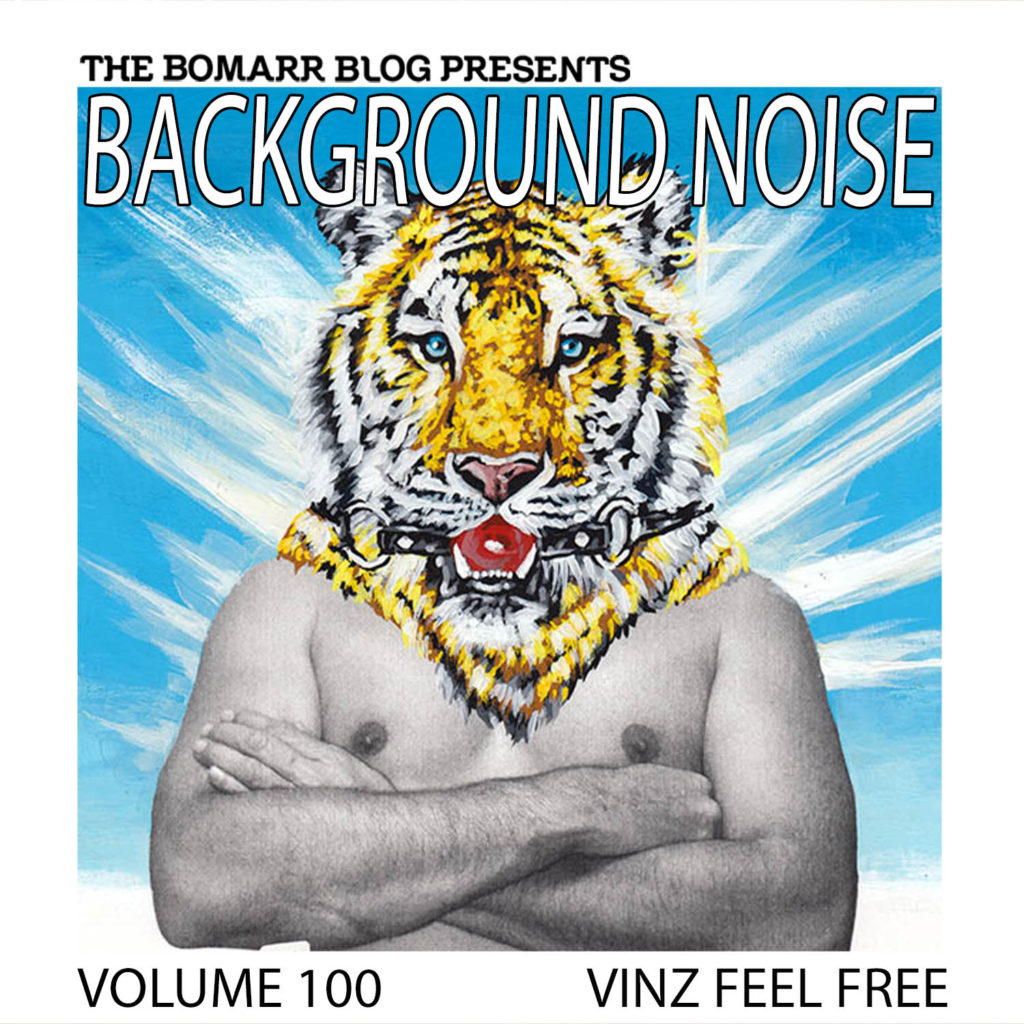 Vinz Feel Free was born in Valencia, Spain, on the tail end of the 70s. Nearly all of his work features some combination of an animal head painted onto a naked human body, or multiple naked human bodies. All of which have posed for Vinz to photograph and then incorporate into his work. The bodies themselves come in all shapes and sizes, which can be challenging for some due to the realistic and non-airbrushed nature of the nudes, but it's one of the many things I love about them.
The animal heads he adds tend to be some variation of a bird, fish or reptile, with each holding a different meaning. The birds signify freedom. The fish represents consumerism. The reptiles, authority. He occasionally has minotaurs, which represent resistance.
Even without knowledge of the deeper meaning of his figures, the average person will easily find the beauty in his art, which speaks for itself.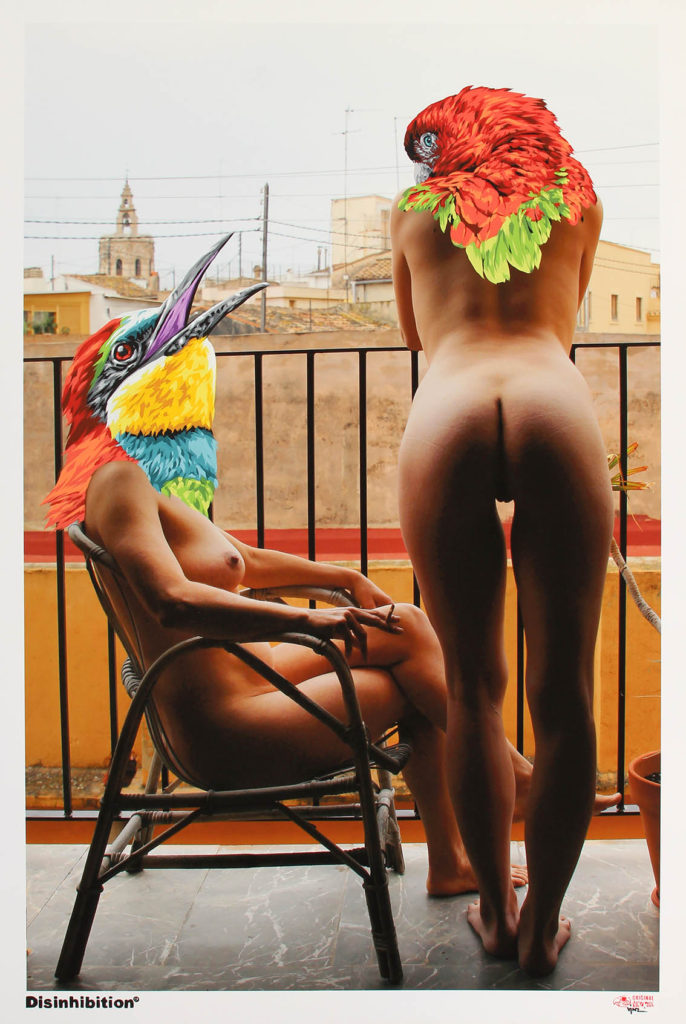 What was your first concert?
When I was 3 or 4, I don't remember… Carlos Santana in Valencia. With my parents. When I was teen… Chris Isaak, I think, in Valencia.
Last concert/show?
This summer, Sziget Festival in Budapest. Florence + the machine. Awesome.
First album you bought?
R.E.M. "Out of Time" vinyl.

Last album you bought?
Damon Albarn "Everyday Robots"

Was there one record that made a significant impression on you?
All albums.

Who is your musical hero?
Frank Zappa

How important is music to your creative process?
I'm always with music. When I draw the sketches, during the photo shoots with models, painting… even in the streets. So I guess it's an essential part in the process.
Vinz Instagram

Forever and Ever – Boogie Belgique
La Ritournelle – Sebastien Tellier
The Big Tree – Stand High Patrol
Ulises and the Sea – Papooz
Muy Tranquilo – Gramatik
Wuthering Heights – Kate Bush
I Hear You Now – Jon & Vangelis
Pays Imaginaire – Polo & Pan
Sonante Pacifique – L'Imperatrice
Condolence – Benjamin Clementine
Check out Vinz's playlist below on Spotify. Be sure to like Background Noise on Facebook for updates on future episodes. You can browse ALL the Background Noise episodes right here.